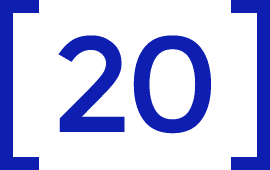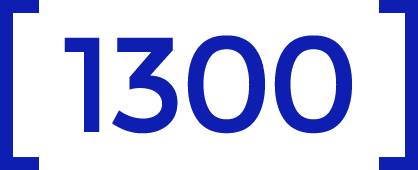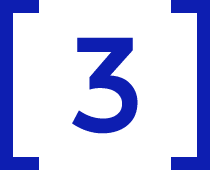 BEST PRACTICES
We are focused in the provision of quality service and performance through flexibility and versatility in accordance with each individual client's requirements. Synonymous to this is the utmost importance that is placed on the confidentiality of information exchanged, at all times.
OUR STORY
We are committed to providing the highest quality services and prompt responses to our clients' requirements and have the ability to meet the growing and changing debt recovery needs and demands.
READ MORE
---
MISSION
Our mission is to consistently provide our clients with outstanding customer service and effective, compliant and innovative account receivable management services.
READ MORE
DIRECTOR'S MESSAGE
WELCOME

---
Sentrafield's vast experiences in the financial sector would definitely provide efficient risk management controls and strict adherence to regulations governing the financial sector in term of confidentially and collection procedures.
Jagdishpal Singh
Managing Director